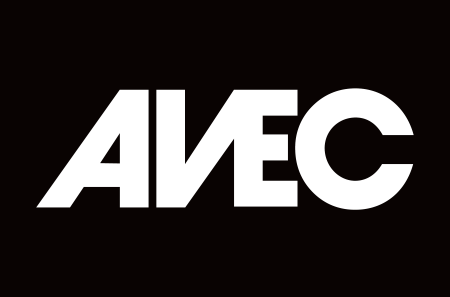 Wholly owned by EastSide Partnership, Avec Solutions is a not-for-profit social economy business founded in 1998 and specialising in providing high quality consultancy and support services.
Based in Avalon House, a community business centre in Belfast, Avec serves a wide and growing client list, mainly in the not-for-profit and social economy sectors, but also including many small businesses and professional firms.
As a leading player in the social economy sector, any profit generated by Avec through trading is either reinvested into the company to ensure the continued delivery of a high quality service, or is redistributed through charitable bodies for the benefit of the whole community.