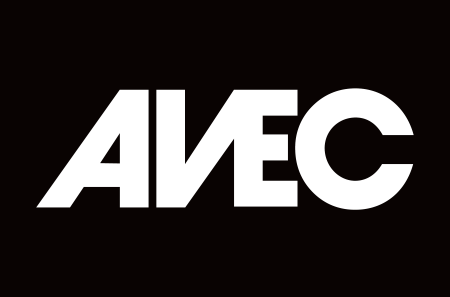 Established in 1998, Avec Solutions is a not-for-profit social economy business specialising in providing high quality web design, development and hosting services at reasonable cost.
Avec serves a wide and growing client list, mainly in the not-for-profit, social economy and small business sectors.
Avec is committed to working with our clients to help them achieve their own strategic goals. You get on with your real work, and leave the rest to us.
As a leading player in the social economy, any profit generated by Avec through trading is either reinvested into the company to ensure the continued delivery of a high quality service, or is redistributed through charitable bodies for the benefit of the whole community.